Proud to be partnering with

TOURISM & EVENTS QUEENSLAND​
TEQ is the state's leading marketing & destination development agency.

BRISBANE ECONOMIC DEVELOPMENT AGENCY​
Brisbane, Australia, is a thriving multicultural city, with an innovation-led economy and an enviable outdoor lifestyle. A global hub in scientific innovation, mining and resources, technology, education, meetings and incentives and cultural attractions, Brisbane is a natural home for business.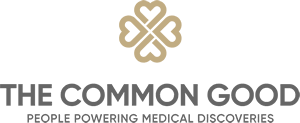 A movement of all of us working together to give precious time to researchers, so they can give more time to us and those we love to live happier, healthier, longer lives.
Established in 1840, Australian Unity was Australia's first member-owned wellbeing company, delivering health, wealth and care services.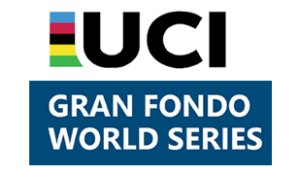 UNION CYCLISTE INTERNATIONALE​
INTERNATIONAL CYCLING PARTNER​
The UCI Gran Fondo World Series is a 'cycling for all' series where cyclists from all over the world can participate.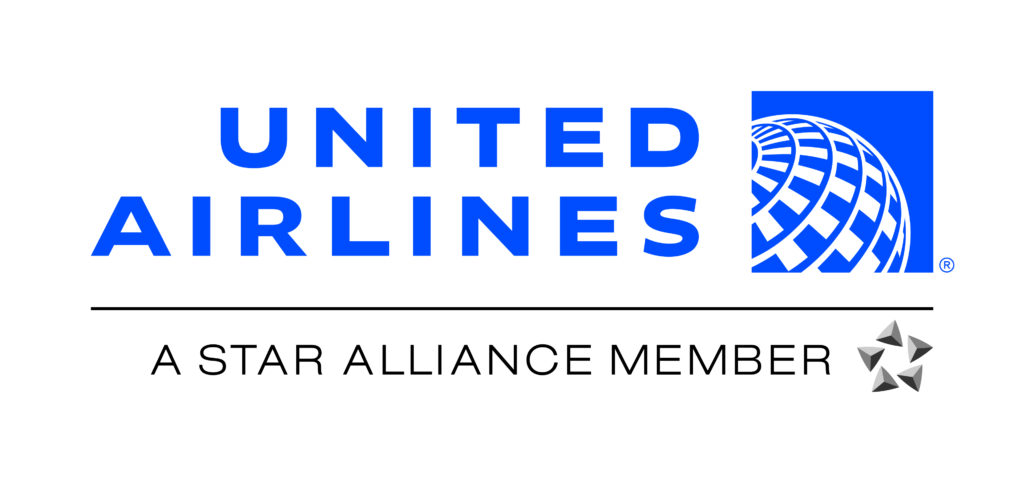 United Airlines lives by the mantra – Good Leads the Way. They are on a mission to do good in the air and on the ground, working to make the world a happier, greener, more inclusive, more fascinating place. And what better way than by supporting sustainable transport opportunities such as bike riding in stunning Brissie!
Everything Transurban does works to get people where they want to go, as quickly and safely as possible.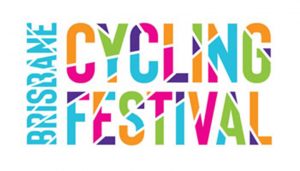 BRISBANE CYCLING FESTIVAL​
Whether you're a keen rider or a fan, the Brisbane Cycling Festival will ensure Brisbane is at the centre of the cycling universe this April 2023.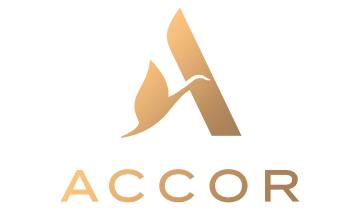 Accor is proud to be the Official Accommodation Partner of the Brisbane Cycling Festival.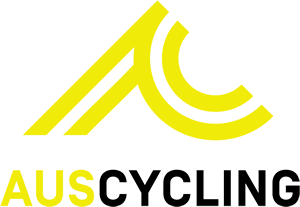 NATIONAL CYCLING PARTNER​
The national governing body for bicycle racing in Australia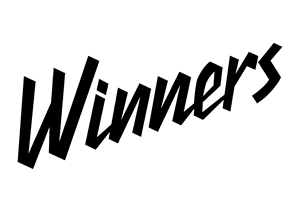 'Eat Natural, Be Active' has been the philosophy of Winners Sports Nutrition since it was founded in 2005. We are proud that our products are conceived and developed in the kitchen rather than the laboratory.
Expert management of traffic and compliance so you can focus on delivery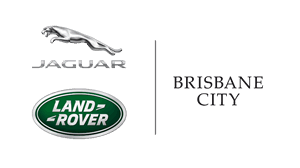 BRISBANE CITY JAGUAR LAND ROVER​
At Brisbane City Jaguar Land Rover we pride ourselves on being easy to do business with, delivering you a personalised service from the moment you contact our team. Whether you are considering a new or pre-owned Jaguar or Land Rover, or looking for a service on your current one, our friendly staff are here to help.
Endurance products for correct fuelling decisions.